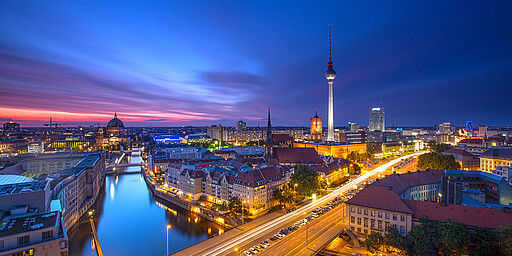 ©

Fotolia
Welcome to Berlin!
We look forward to your visit to Berlin and would like to provide you with all the necessary public transportation information you need to get around the city.
One Ticket valid for all Public Transportion Vehicles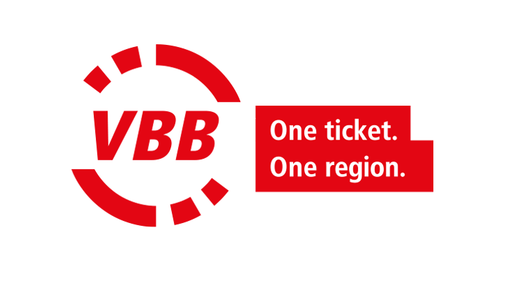 Public transport in Berlin is both quick and comfortable. The public transport system consists of urban rail (S-Bahn) and metro (U-Bahn), buses and trams.
The same ticket is valid on all of them.
The VBB is a transportation association run by public transit providers in Berlin and Brandenburg. It conveniently allows passengers to travel under a single fare structure.
One ticket for the whole local public transportation network!
Find a connection: Use the timetable to find out your desired departure time.
Determine the fare zone: Fare zones are indicated by contrasting shades of gray on the network map.
Determine duration/length: Determine how long and how often you will be traveling to find the most appropriate ticket for you.
Select ticket: Fare and ticket information can be found under the ticket overview.
Purchase ticket: You can buy your ticket at sales kiosks or ticket machines.
Validate ticket before departure: Please check whether you have to validate the ticket. This can be seen on the tickets. Since some tickets are only valid for a specified period, we recommend to stamp them right before you start your journey. The time stamp machines are located at the stations next to the ticket machines. Just slide the ticket into the slot and stamp it.
You can determine your route with the electronic journey planner. Just enter your departure point, destination, date and time and get information in real-time.
Tip: The electronic journey planner also recommends the most appropriate ticket for your journey.
We recommend that you download the S-Bahn app which includes an electronic journey planner plus additional information and features. With this app, you can save your favorite routes to find future search inquiries quickly and easily.
You might be interested in this!