Reasons for Disruptions
What causes disruptions and constraints at the S-Bahn?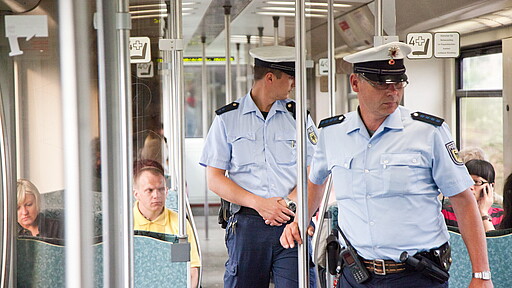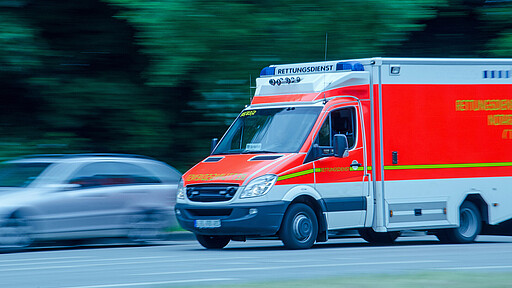 Every so often unplanned incidents cause service interuptions. Depending on the type of emergency, we work closely with the federal and state police, the fire department, emergency physicians, and our DB partners.
Should an emergency situation arise, we do not lose sight of the safety of our passengers, and we strive to resume regular S-Bahn service as quickly as possible. We realize the inconveniences that may incur with service interruptions in the S-Bahn network; however, they cannot always be avoided. We hope to shed some light on the various factors that may lead to service interruptions and how we keep our passengers safe.
Why does it take so long for trains to run smoothly again?
Short missions by rescue teams or police take about 15-30 minutes. As a result, train service and staff must be rescheduled due to interruptions in the timetable. It can take one to two hours to get everything back in order. When trains need to be replaced or taken off the track, resuming service can take considerably longer. For example, damages caused by vandalism mean the vehicle must be towed or lifted by crane from the tracks. In this case, a particular crane must be requested, and the operation can go on several days after police and emergency crews have already left the scene.