Management Board of S-Bahn Berlin
Peter Buchner
CEO, Managing Director Marketing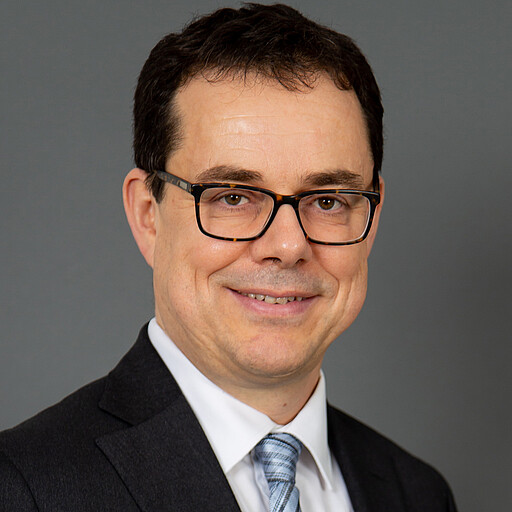 Since July 2, 2009, Peter Buchner has been the CEO of S-Bahn Berlin GmbH. After studying business administration at the Ludwig-Maximilians-University in Munich, he started his career at the Deutsche Bundesbahn in Darmstadt as a project employee in "New Local Transportation" department.
This was followed by tasks as an employee in the business development of public transportation of the Deutsche Reichsbahn and as a project employee at the Usedomer Bäderbahn where he eventually became the managing director in 1994.
In 1996, Buchner became a consultant to the regional divisions at DB AG on the first tenders for rail passenger transport services. In 1997, he moved to the regional division Berlin-Brandenburg of DB Regio AG as Head of Controlling and Human Resources.
In 2000, he became a member of the Regional Executive Northeast in Finance and Marketing. In addition, Peter Buchner was managing director of Busverkehr Oder-Spree GmbH from 2001 to 2010 and managing director of Busverkehr Märkisch-Oderland GmbH from 2009 to 2010. Peter Buchner was chairman of the advisory board of the transport companies in the VBB from 2013 to 2017.
Karsten Preißel
Managing Director Production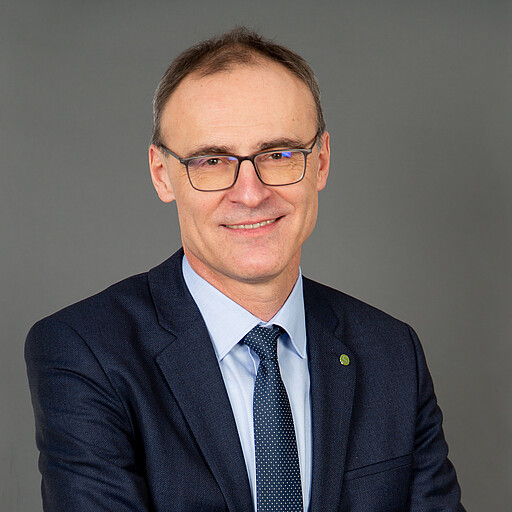 On 1 November 2012, Karsten Preißel took over the management of the production division at the S-Bahn Berlin GmbH. Prior to that, he was responsible for the regional railway operations of Mecklenburg-Vorpommern, Berlin, and Brandenburg as the regional production executive at DB Regio, Region Northeast, since 2006.
The native Cottbusser is a railroader from the bottom up: After his skilled worker training for railway transportation technology at the German Reichsbahn he worked in Cottbus as a switchman, dispatcher and supervisor, studied railway transportation technology at the University of Applied Sciences in Gotha and went through various stations in Cottbus from the shift supervisor to the head of the Regio branch. Before he came to Berlin in 2005, he moved to the headquarters of DB AG in Frankfurt am Main for a career change, where he worked for the Executive Production Board.
Bastian Knabe
Managing Director Finance
Managing Director Human Resources and Employee Director (temporarily assumed)
Since April 9, 2014, Bastian Knabe has been responsible for the Finance division as Managing Director of the S-Bahn Berlin. The Heidelberg native brings both a business and a technical background.
After studying industrial engineering, he worked for an investment bank before moving to the regional networks of Deutsche Bahn AG in 2003. He subsequently worked in the group development of DB Mobility Logistics AG.
Most recently, he spent four years as Head of Controlling and Risk Management at Euro Cargo Rail in Paris, a subsidiary of DB Schenker.
Dr. Mélanie Schäffner
Managing Director Human Resources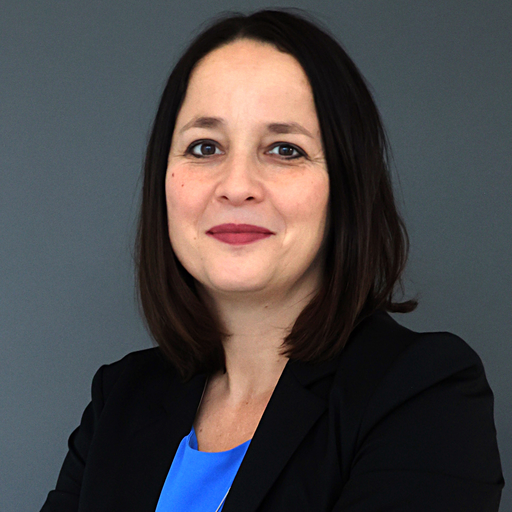 Dr. Mélanie Schäffner has taken up her position at S-Bahn Berlin GmbH as Managing Director Human Resources on June 1, 2021.
A graduate psychologist, she has been responsible for various HR topics in the DB Group for more than 15 years. Among them, she has dealt with topics related to qualification and employer attractiveness and headed the personnel and management development as well as the training area of the DB Bahnbau Group for almost 10 years.