Company Profile
The most important information about the Berlin S-Bahn at a glance.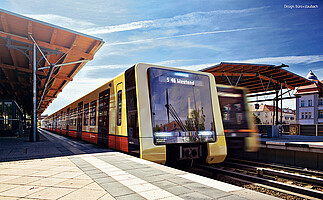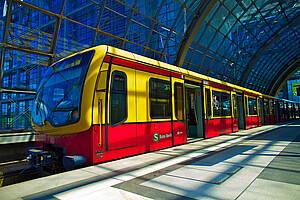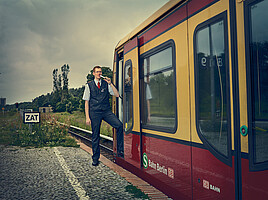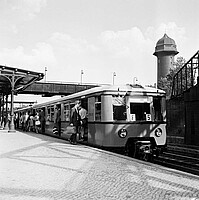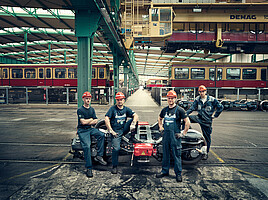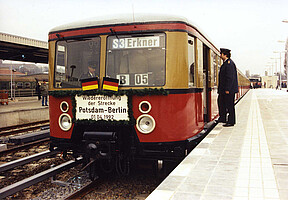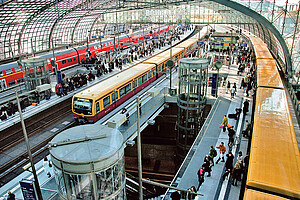 Mobility and flexible service for passengers of the capital and surrounding region
In the midst of the Berlin bustle, mobility and short-distance travel is a top priority. Over a million passengers commute on the S-Bahn during the average work week. Our red and yellow trains are just as iconic to the Berlin cityscape as the Brandenburg Gate and the TV Tower. Our employees provide service to the capital around-the-clock, 365 days a year. The 340-kilometer route network, complete with 168 stations, is served by 16 lines connecting the city with the surrounding region.
We offer versatile services: a sufficient number of trains plus a nationwide network of customer centers and ticket machines as well as employees on the platforms of central S-Bahn stations, who are happy to provide information at any time. Since 2021, we have been setting a milestone for quality with the new S-Bahn trains.