Tegel Airport (TXL)
Information on the former Berlin-Tegel Airport.
Please note! This airport has been closed since 8 November 2020. All flights now depart from the new BER airport. For information on connections, please access our new BER airport page: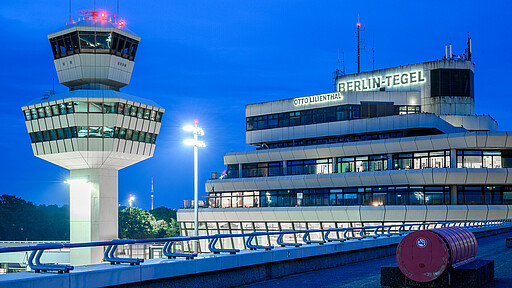 Berlin-Tegel (TXL), located in north-west Berlin, was one of Greater Berlin's two international commercial airports. Tegel's "Otto-Lilienthal" Airport was considered a symbol of West-Berlin's new sense of optimism and economic recovery.
From its early days in the late 1940s – around the time of Berlin's iconic "air bridge" – Tegel continued to evolve. The early 1970s saw the addition of the popular hexagonal main terminal, and by the mid-1970s Tegel had become Berlin's most important airport. Until the end of 2020, the airport was the economic backbone of all Berlin airports. In 2018 alone, the airport cleared 22 million passengers.
Shortly after the launch of Berlin Brandenburg Airport, Tegel Airport was closed on 8 November 2020.
Former Tegel Airport (TXL) - Otto Lilienthal
This was Tegel: download an old map of the airport building and surroundings.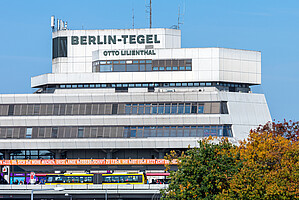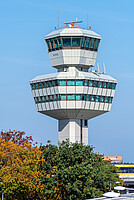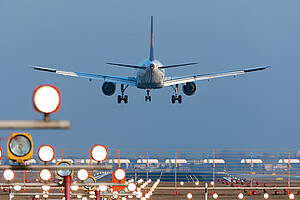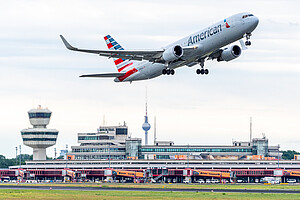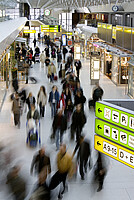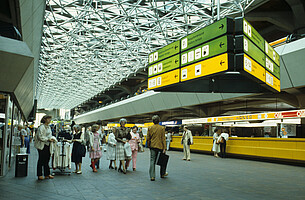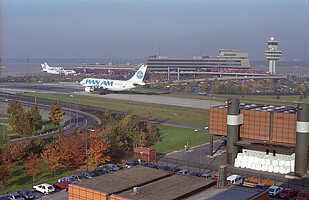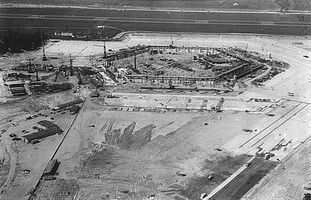 Continue your journey by S-Bahn, bus, or rail